The thoroughbred racing controlling body in Australia – Racing Australia, in other words – will allegedly enforce new rules beginning with next month. The rules have been designed so as to ensure that affiliates do not bet their money with offshore gambling operators.
Against all odds
At present, Australian punters are captivated by illegal offshore wagering. Firms offer better chances of winning and ROI to entice, along with anonymous wagering, to entice bettors. The industry does not make any money from race field fees. It has been estimated that unlicensed bookmakers cost the country's horse racing industry $300 million each year. The reason for this is that they cannot impose race field fees. As stated in The Sydney Morning Herald, the offshore market is likely to grow as high as $664 by 2020.
The illegal offshore sports betting market constitutes a plague to Australian racing. Approximately $1.3 of gambling activity takes place on offshore gambling sites. It is, therefore, important to guarantee the integrity of the sport by keeping it within the law. Serious consequences need to be enforced or people who collaborate with the illegal offshore gambling operators. The point is that the new rules are welcomed by local regulators.
Mobile technology, as well as computers, may be confiscated
A newspaper article in The Sydney Morning Herald says that Racing Australia's new sports betting regulations are expected to come into effect on 1 August 2018, providing the national industry body the power to confiscate the mobile phones and computers of any members believed to have placed bets with unlicensed operators.
This represents an attack against illegal offshore wagering. Any individual who is rule-bound, such as owners and trainers, may have their gadgets forensically tracked and imaged. They may face fines for gambling with firms that do not have business contracts with Australian racing states. According to regulation, any proof of misconduct will culminate in heavy fines and likely jail time for those who conspire with illegal offshore gambling services.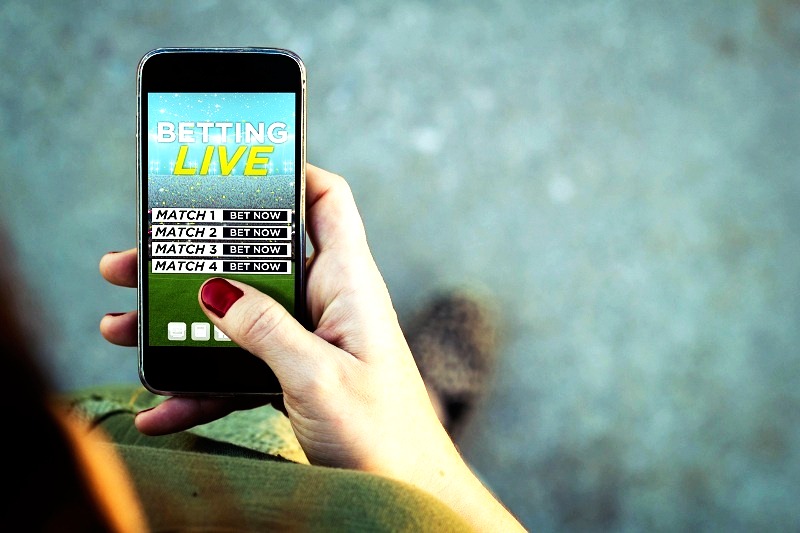 Barry O'Farrell, Racing Australia's chief executive officer, disclosed that the purpose of the rules is to hinder participants from betting with non-approved offshore bookmakers due to the fact that it represents a tremendous risk for the industry. Representatives do not know who is wagering with them, meaning that they are not able to obtain sports betting records. It is needless to say that this prohibits agencies responsible for racing integrity to ask about and investigate with regard to those issues.
A while ago, Racing Victoria, a local racing regulatory body, issued a statute with a similar outcome. Racing Australia, on the other hand, has increased its powers in order to encompass every main racing authority in the country.
What is there to lose?
The amendments to the Interactive Gambling Act, which were passed by the Parliament on 9 August 2017, forced poker operators to remove themselves from the market. Now, authorities are able to fine people that coordinate or falsely operate under the law with as much as $1 million. As far as illegal offshore sports betting companies are concerned, they can receive a $5 million fine.
Identifying illegal enterprises is easier said than done. Imposing penalties is indeed a good idea, yet bringing penetrators to justice is complicated.